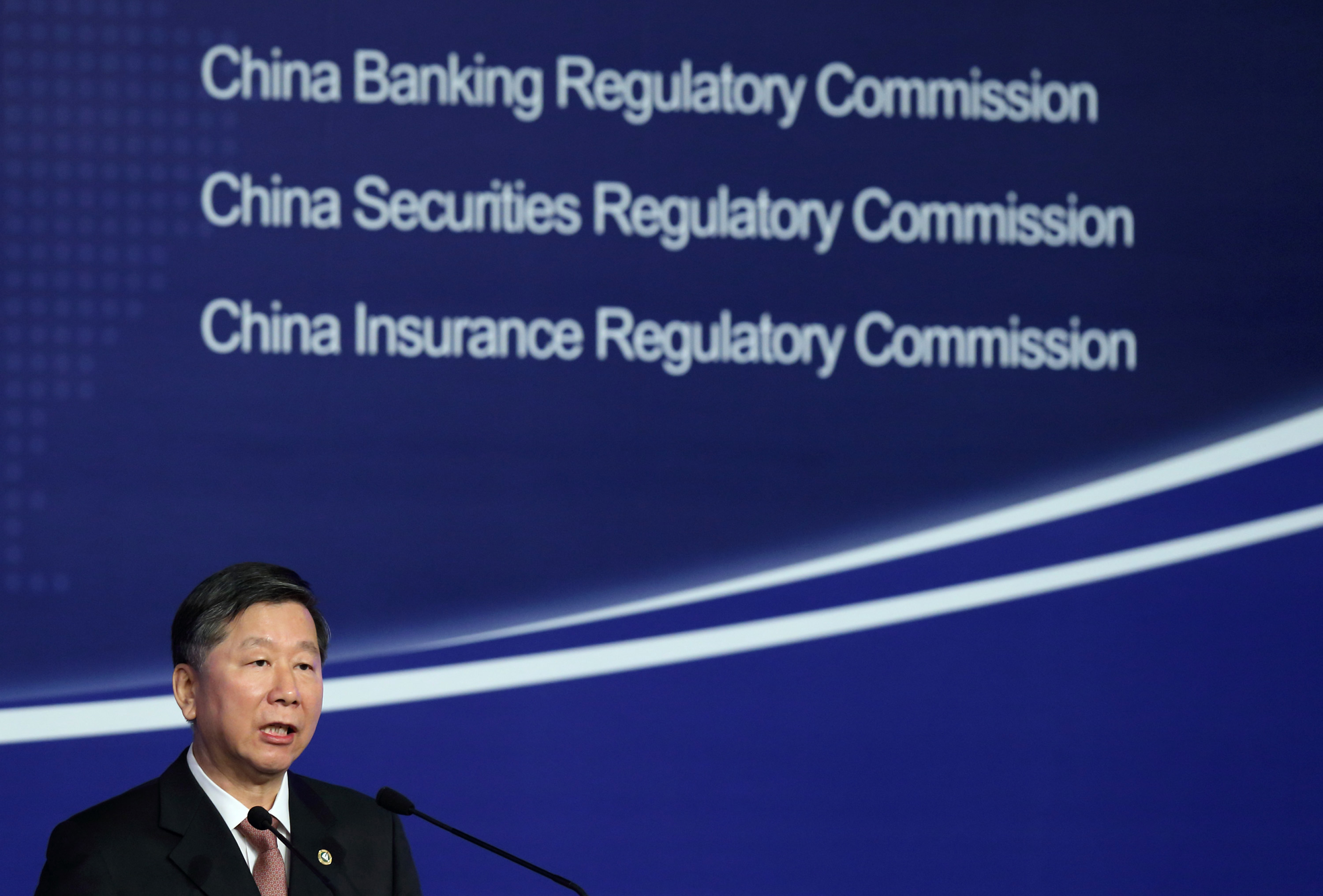 China's banking regulator may be getting serious about how lenders provision for the more than 20 trillion yuan ($2.9 trillion) of wealth management products (WMPs) that have been issued as non-guaranteed off-balance sheet liabilities.The China Banking Regulatory Commission (CBRC), in new draft rules released on Wednesday, demanded banks apply a more "comprehensive" approach to cover "substantive risks" related to off-balance sheet activities, or shadow banking.
It was the latest measure announced by CBRC to curb shadow banking risks and address the rapid growth of WMPs, which amounted to 26.28 trillion yuan ($3.8 trillion) by end-June, data from the Banking Sector Wealth Management Product Registration and Custodian Centre showed. That amounts to around 39 percent of China's GDP in 2015.China's mid-tier and small lenders, which have raised a greater proportion of their funding using WMPs, are more vulnerable to off-balance sheet liquidity risks.
A very strict interpretation of the draft regulations, requiring banks to hold reserves against all off-balance sheet issuance, would require banks to raise as much as 1.7 trillion yuan to maintain current capital levels, said Jack Yuan, a banking analyst at Fitch.
http://www.wsj.com/articles/china-regulators-issue-new-draft-rules-to-curb-shadow-banking-1479904905